COOLING TECHNOLOGIES
SHOWCASES FOR FRESH PRODUCTS
COOLING SYSTEMS
CRUZ COOLING TECHNOLOGIES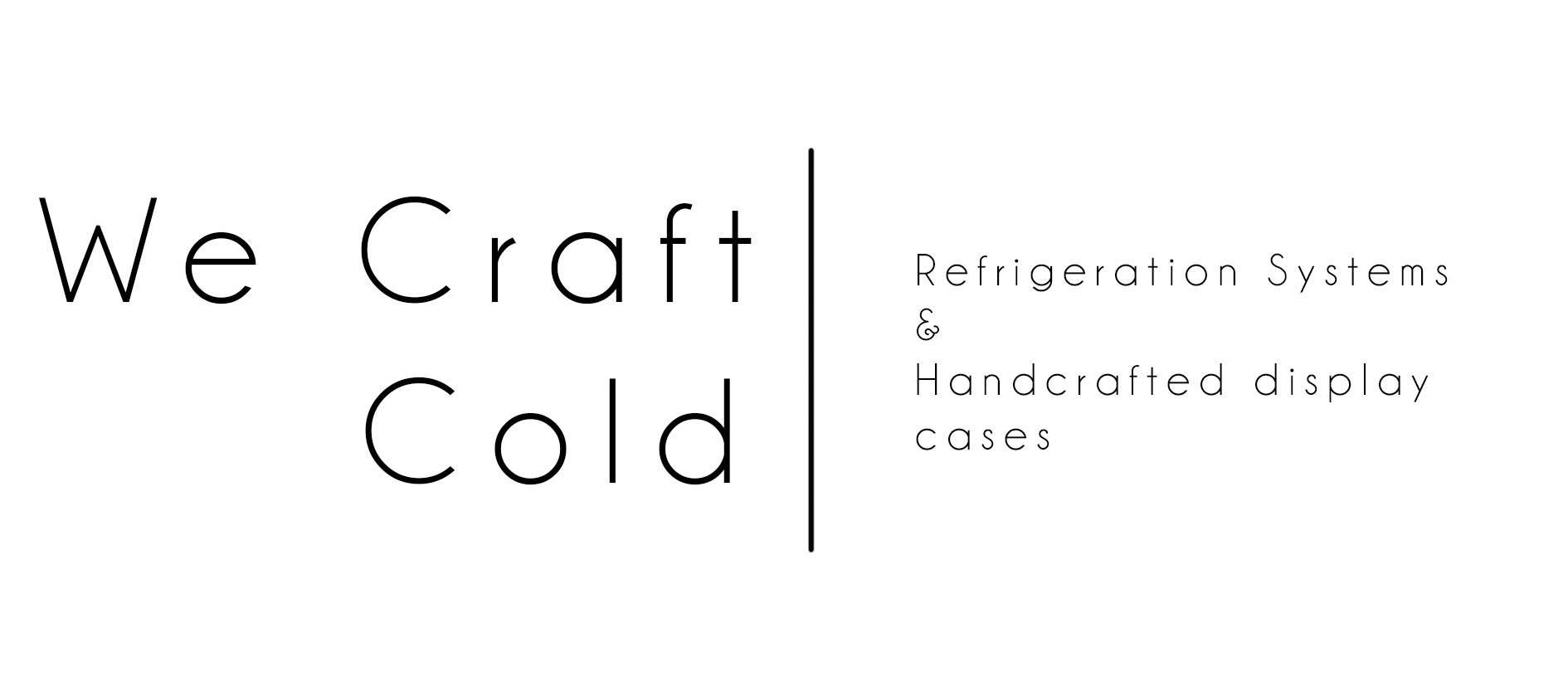 Cruz Refrigeration Technology and Showcases for Fresh Products

Cold system that incorporates the best of static cold, contact cold and ventilated cold.
2.0 forced air system allowing for a large load and cooling capacity.
Classic refrigeration system with static cold and 100% polyester chassis composition.

Construction
Fiberglass construction injected with high density polyurethane. 10 year warranty.
100% handcrafted. We manufacture our windows according to the needs of each client.
Technology
Shop windows are connected to our factory via internet with temperature and humidity control. If at any point one of the parameters becomes dysfuncional, we can adjust it remotely using up to date technology or have a technician come to you.
5 year warranty

Our display models are as follows